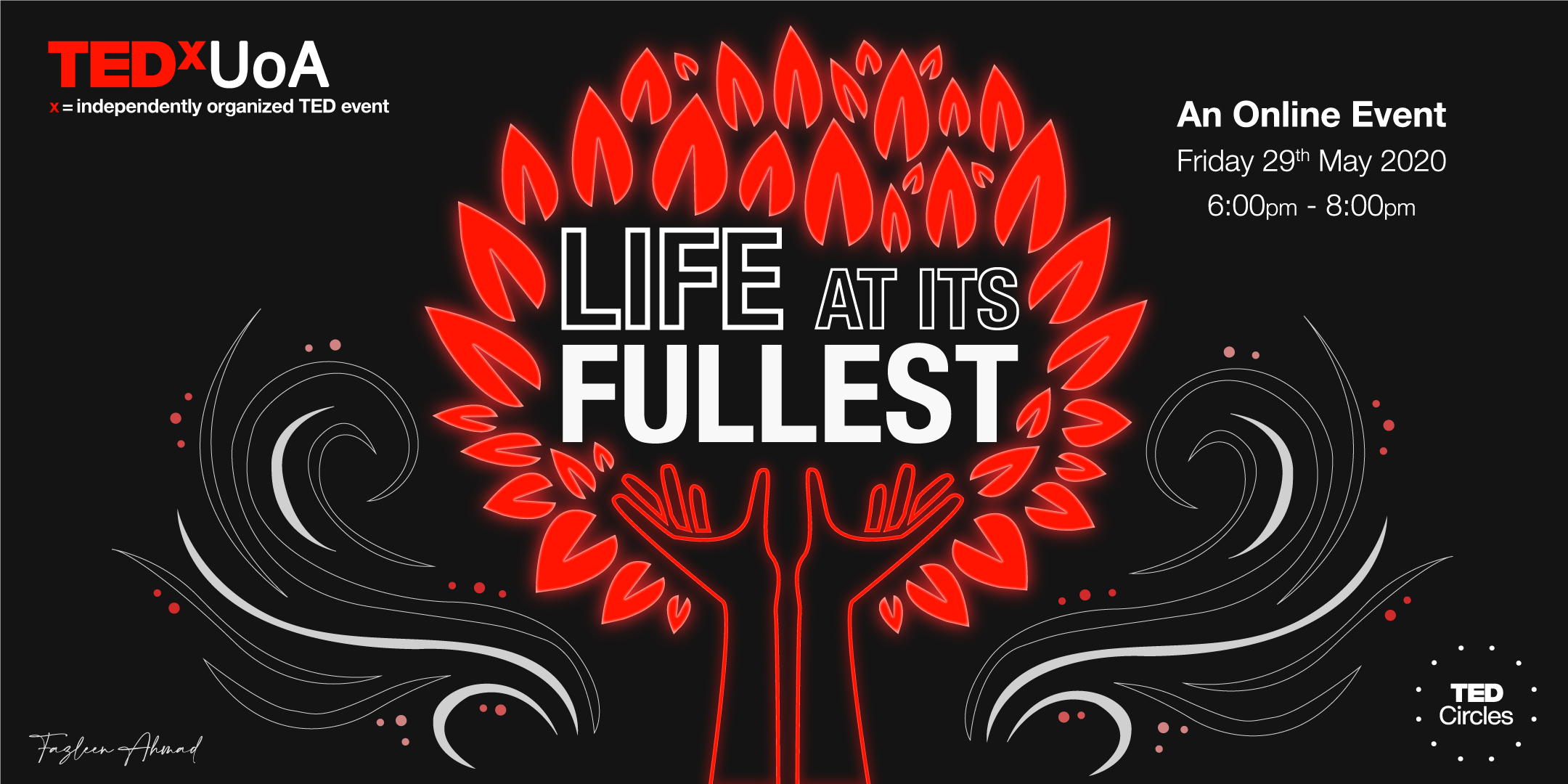 OUR SECOND EVENT ON ZOOM
Last month, we held our very first TED Circle event and we were absolutely blown away by the engagement and conversations we saw! This month we came back with our second TED Circle event. We created great connections and explored even more meaningful conversations with you all.
The theme of this TED Circle was 'Life at its Fullest'. At times, life can be filled with uncertainty and ambiguity, and feelings of emptiness may arise from a lack of excitement or purpose. Now, more than ever, we need ways to cope and fight against these feelings, to regain a sense of meaning and make connections that result in a more purposeful life. Consider what influences your happiness - is it a sense of belonging? Or is it leading a life of love? This varies from person to person but think about it - what does living life to the fullest mean to you?